About us
Who are we?
Care Park proudly offers its customers a full suite of parking services and products to suit everyone from corporate account holders, business people, and holiday makers.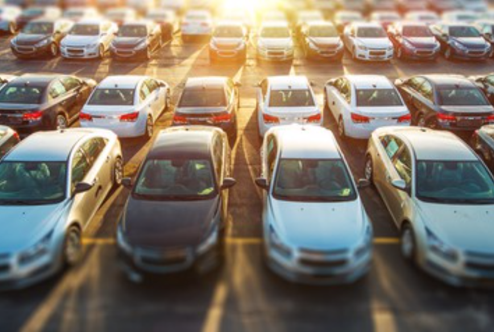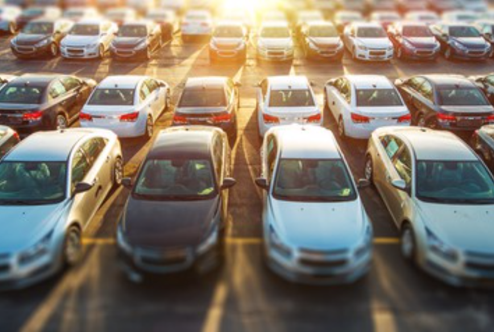 What do we do?
Our products and services are designed to enhance your everyday parking needs with such parking packages on offer as Park & Ride or Meet & Greet to suit your every need.
Where do we do it?
As a company we own and operate over 450 car parks worldwide. The services we offer allow customers to benefit from our knowledge in this industry together with our constant strive to provide unrivalled customer service.