Edinburgh City Centre Car Park
Choose Care Park For Your Safe and Secure Edinburgh City Centre Car Park
Welcome to Care Park and our exceptional Edinburgh city centre car park, located beneath the new St James Quarter Shopping Centre. With round-the-clock security and CCTV, secure entrances and exits and 24-hour access, no matter whether you are in Edinburgh for work or leisure, you can rest in the knowledge that your car is safe whilst you are in the city.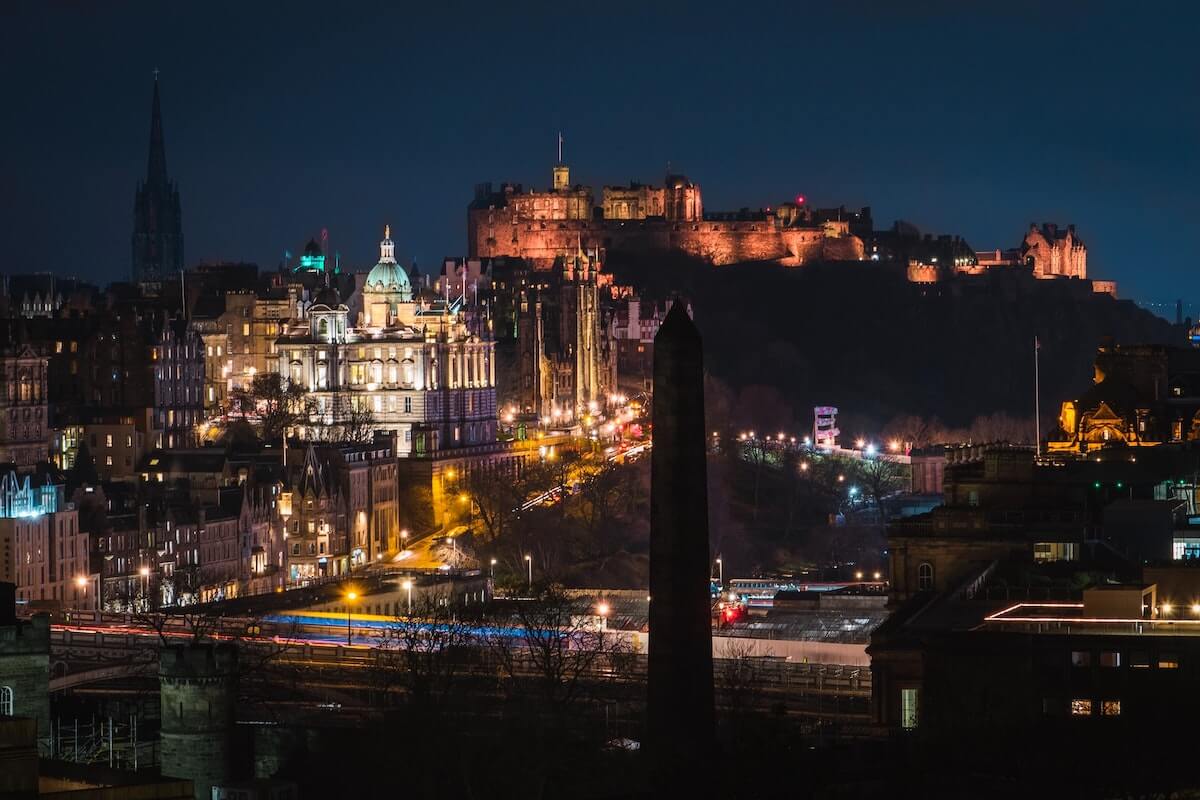 As well as being just above the very popular St James Quarter Shopping Centre, so you only have to walk a stone's throw after a long day of shopping, we are also located right in the city centre, so you can enjoy everything Edinburgh has to offer from our car park. We are particularly close to the following amenities!
Playhouse Theatre
The Playhouse Theatre is one of the cultural hubs in the city, showcasing fantastic live music, comedy and theatre all year round, with some of the biggest names in the industry. Originally opening in 1929, this is a wonderful venue that is a must-visit if you are a fan of live entertainment. Choose Care Park for your Edinburgh City Centre Car Park to ensure your car is fully secure whilst you enjoy everything that the Playhouse Theatre has to offer.
Waverley Train Station
If you need parking facilities to travel in and around Edinburgh by train, our Edinburgh City Centre Car Park is ideally situated to help you do so, just minutes from Waverley Train Station. Plus, with 24-hour access, you can access your car no matter what time you return.
5 Star Hotels and Restaurants
Our Edinburgh City Centre Car Park is also situated very close to the city's finest 5-star hotels and exceptional restaurants. With Hawksmoor, Tattu, Gaucho, The Ivy and Twenty Princes Street just minutes from the car park, you can enjoy Edinburgh's finest culinary delights and then easily return to your car just around the corner.